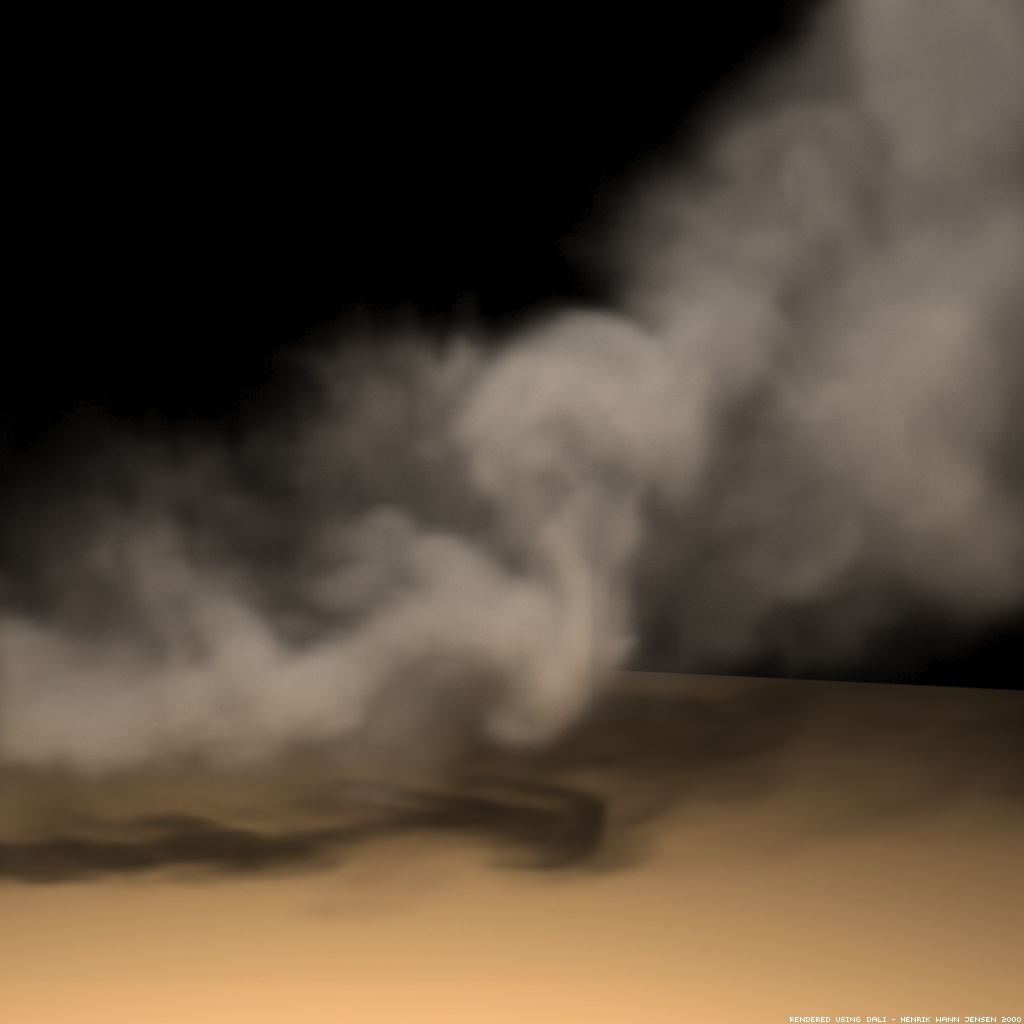 After the Smoke has Cleared...
So, it's been about a month or so since Khloe Kardashian became Khloe Odom. She and L.A. Laker Lamar Odom tied the knot after a one-month courtship, which included their engagement. To anyone following the Kardashian family or watching any of their TV shows, you might share in our being a bit B.A.F.F.L.E.D. Khloe was extremely guarded about relationships and appeared to be one of the most sensible members of the family most of the time. Clearly from the previews for the upcoming Kardashian Wedding Special on E! (Sunday, 11/8, 7pm CST) her entire family was surprised about this drive-thru engagement. No doubt we can't wait to see how these nuptials unfolded.
On another note, the smoke has seemed to have glamorously cleared for singer, Rihanna. You'll remember she was the girlfriend beat up in a fight with Chris Brown earlier this year. With her new album set for release, Rihanna is talking with Diane Sawyer on Good Morning America and 20/20 later this week. She hasn't spoken out since the incident, but has been photographed all over the world like a supermodel. In all kinds of designerwear, we've seen Rihanna, but will finally hear her comment on her career, relationship and whatever else Diane can get her to divulge. This one will surely be interesting.