NBA Free Agency Popcorn Watcher
By: Tonisha Hood, BMMO Consulting
NBA free agency started with a few bangs. First, everyone was amazed by KD leaving the Warriors and heading to Brooklyn with Kyrie. Rumors began to spill out about why KD left and his true unhappiness. Kyrie is returning home so it seemed like a good go for him, and a pact among friends to change the East. We know that KD will be out all of next year, so Kyrie gets his second chance to lead a team.
Good luck with the whole situation.
Next, everyone was on Kawhi-Watch. This was the pin everyone was waiting to drop. So many teams are holding off on making moves until the Kawhi decision. Toronto was hoping for Kawhi's return for a back to back, the Lakers were hoping for an All-Star big 3 team and the Clippers were keeping it quiet shooting their shot. And then an earthquake happens, I mean Kawhi makes a decision, but no, an earthquake really did happen. Kawhi shocked everyone and went to the Clippers, but he didn't go alone! He brought with him Paul George from OKC!! I know everyone thought KD and Kyrie were cute, but I'm taking Kawhi and Paul George over them. Russell Westbrook is in a corner wondering why all his friends keep leaving him.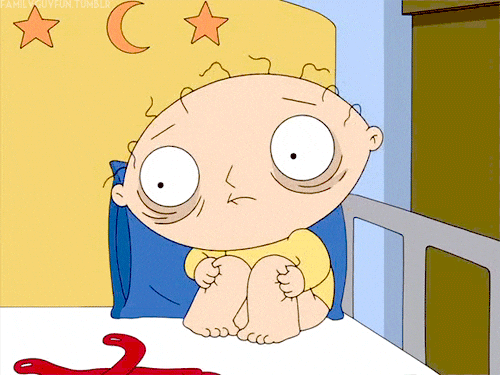 Now the real chess versus checkers moves really will play out. Keep watching because we surely will be!